The Golden Triangle is known as the Central Business District of Jakarta, and it is where majority of the high rise office buildings are concentrated in Jakarta. The area is confined by Jalan Thamrin-Sudirman, Jalan HR. Rasuna Said, and Jalan Gatot Subroto.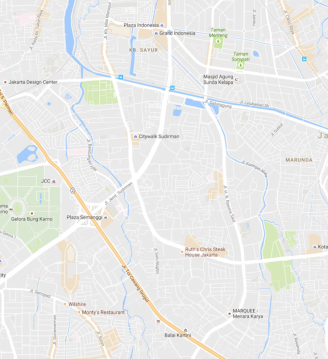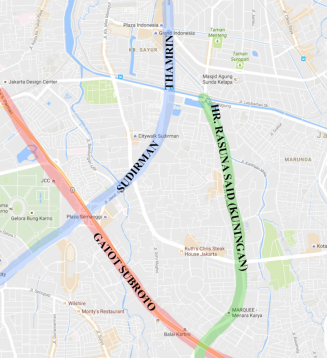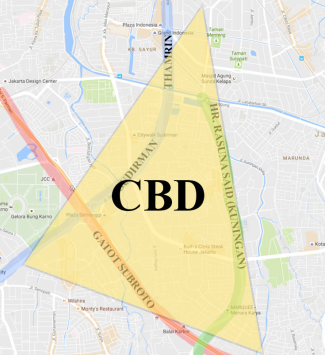 To put in perspective, as of 2016, there are close to 6,000,000 sqm of office space in the Central Business District. This is in comparison to about 2,700,000 sqm of office space in the rest of Jakarta (including North, South, East, West, Central Jakarta and TB Simatupang).

Within CBD, the Sudirman area has the highest number of office space at about 2,500,000 sqm, followed by Rasuna Said and Gatot Subroto at about 1,100,000sqm each, Thamrin at about 600,000 sqm, Mega Kuningan at about 400,000 sqm, and lastly Satrio at about 300,000sqm.

Outside of the CBD area, TB Simatupang holds the lead for the highest number of office space, at about 800,000sqm. The area with the least number of office space is at the East of Jakarta, with about 50,000sqm.